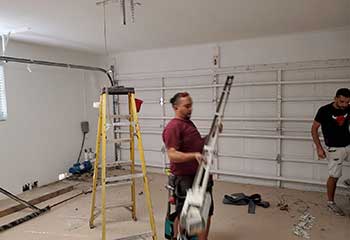 Garage Door Opener Repair
Customer Issue: The garage door opener stopped responding to the remote control.
Our Solution: Troubleshooting garage door openers can take little time or a whole lot of effort, depending on the problem. In this case, figuring out that the garage door opener receiver was the source of the malfunction was easy. All that was left to do after that was to replace it and the opener and remote went back to communicating regularly.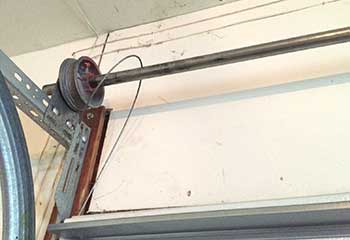 Cable Replacement
Customer Issue: Garage door shaking when moving and visible fraying on the lift cables.
Our Solution: With cables, same as with springs, when wear and tear damage accumulates past a certain point, replacing the parts is the only course of action. The garage door cables help keep the panels balanced and assist in bearing their weight. Broken garage door cables, and even frayed ones, need replacing, and that's what we did for Mr. Vilenueve.
Max Vilenueve
- Mill Valley