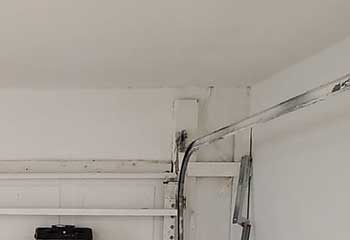 Garage Door Off Track
Customer Issue: Needed to have the garage door unstuck and returned to the track after the cause of the problem was removed.
Our Solution: The main issue causing a garage door off track type of scenario is often either roller or track related. Blocked garage door tracks can prevent the door from moving, causing the rollers to pop out. In this case, apart from a blockage in the tracks, there was bending too, which restricted the rollers' movement. We cleared the tracks, repaired the damage, and reinserted the rollers, lubricating them in the process.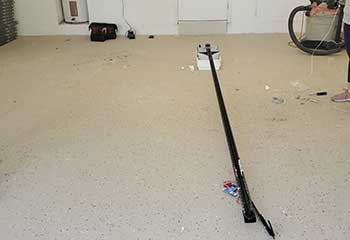 Opener Repair
Service Request: Problem with the garage door opener not working reliably. Sometimes it responds, other times it doesn't.
Our Solution: With issues where the source of the problem isn't immediately evident, it's important to troubleshoot the garage door opener to see which of its parts is at fault. We traced the issue down to the opener receiver. After removing it and installing a new unit, and subsequently reprogramming the opener remote, the problem went away.