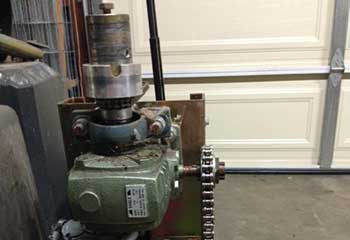 Garage Door Opener Repair
Customer Issue: The customer found that her garage door suddenly seemed to be shuddering harshly whenever she used it and was worried something was wrong with it, so she called us.
Our Solution: The entire system was examined by our professional to find the root of the trouble, which was determined to be the garage door opener. Upon further inspection after opening it up, it was found the motor was badly rusted and needed to be replaced. After doing so, the opener was returned to its proper place.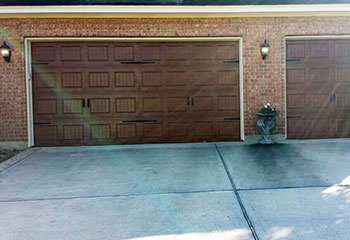 Garage Door Installation
Customer Issue: Mrs. Buchanan had a new garage that was just built that was in need of a door, so she reached out to us.
Our Solution: Once the customer had picked out her new Windsor Model 755 garage door and it was delivered to the home, our experts got to work on installing it. The rollers were inserted into the tracks carefully and confirmed to roll smoothly before the cable and springs were attached. The opener was connected as well before it was tested.
Miranda Buchanan
- Bay Farm Island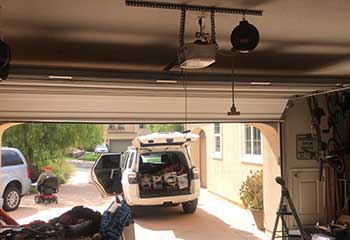 Garage Door Opener Installation
Customer Issue: The customer was tired of having an older opener that made a lot of noise, so he wanted a new one that would be as quiet as possible.
Our Solution: Mr. Santiago had already purchased his new Chamberlain B503 model garage door opener, but he wanted to get it installed by an expert. Our technician took care of assembling the new opener for him before getting it securely installed into place, connected to the door, and calibrating the remote controls and wall pad.
Morris Santiago
- Jingletown