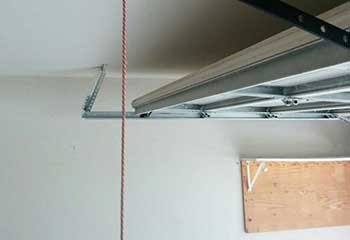 Roller Replacement
Customer Issue: Ms. Lane felt that her garage door had been moving very sluggishly lately and that it had started to delay her coming and going from her home.
Our Solution: Ms. Lane's garage door rollers had become worn and broken from years of daily use and were the cause of her door dragging more and more over time. Our team made certain the door would remain securely in place, before prying open the tracks. All the damaged rollers were removed by us, and new rollers were installed in their place.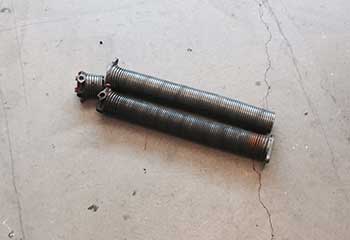 Spring Replacement
Customer Issue: Mr. Conner heard something in his garage, and upon looking, found a snapped garage door spring. He wanted it handled safely, so he contacted us.
Our Solution: We secured Mr. Conner's garage door with a clamp before releasing the tension from the springs so that the broken torsion spring could be removed and replaced. Our technicians installed a new one in and restored the tension to be able to complete balance testing. We made certain that the garage door moved smoothly as well, before removing the clamp.
Marc Conner
- San Anselmo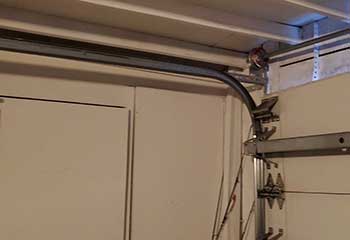 Track Replacement
Customer Issue: Mrs. Rodgers' garage door seemed to move more slowly than before, and even stick slightly at times.
Our Solution: Mrs. Rodgers' garage door track had become warped from age and constant use, hence causing the problem with the door movement. Our technicians first disconnected the door from the opener and released the tension to bring the door down off of the tracks and out of the way. Afterward, we removed the damaged track and installed in the new one. Our experts returned the door to the system and tested the movement.
Lucille Rodgers
- Los Ranchitos