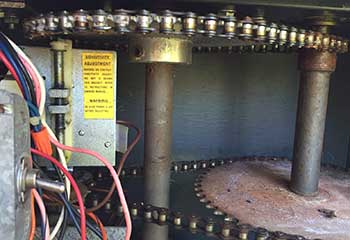 Garage Door Opener Repair
Customer Issue: The garage door opener stopped working and couldn't open the door at all.
Our Solution: Doing some initial troubleshooting of the opener led us to quickly figure out the motor was the problem. We opened the casing and immediately saw that the opener motor gear broke. That's why we always bring replacement garage door parts with us to every service call. We installed a new motor gear and then made sure the opener could open the door without issues once again.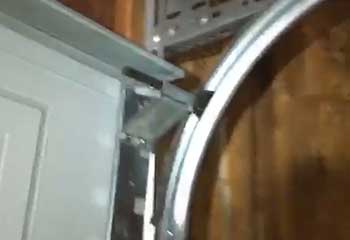 Roller Replacement
Customer Issue: A couple of the garage door rollers broke, and the door got stuck in the track as a result.
Our Solution: The old rollers were made of plastic, which meant they were bound to break eventually. We consulted the customer on a few different solutions, and she opted to have us replace all the garage door rollers with new metal ones. We did so and lubricated the new metal rollers to ensure smooth door movement. We showed Mrs. Rutgard how to do this and suggested she lubricated the rollers every now and then to ensure their smooth performance.
Grace Rutgard
- Brentwood