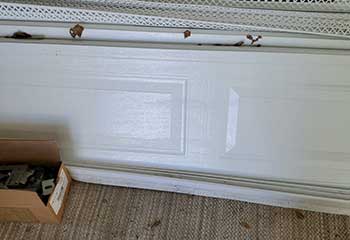 Panel Replacement
Customer Issue: The customer's garage door panel had been damaged in an accident and he wanted us to take care of making it look like new again.
Our Solution: After looking at the panel, it was determined by our team that it was too badly harmed for a repair, so instead a new panel was found. Our professionals made certain it was the appropriate color and size so that there would be no discernable difference. After taking the door down, the broken panel was removed and replaced.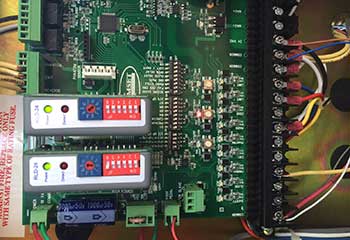 Garage Door Opener Repair
Customer Issue: Mr. Tucker's garage door seemed to only sometimes respond to his remote control and wall pad to open and close.
Our Solution: Our expert examined the system and did some testing to find that the problem seemed to be with the Genie 7035-TKV garage door opener. Once it was taken down and examined, it was found that the circuit board was malfunctioning and in need of replacement. This was tended to, and the opener was reinstalled.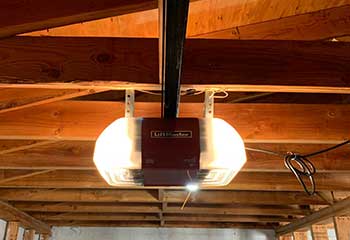 Garage Door Opener Installation
Customer Issue: The customer wanted assistance finding the perfect garage door opener for his newly built garage.
Our Solution: Various options were discussed with Mr. Aguilar based on his preferences before he decided on a LiftMaster 8550WLB model. Our professional took care of assembling the new opener for him and installed it, as well as connected it to the garage door. Once the remote controls and wall pad were synced as well, it was tested to assure it was functioning perfectly.
Arnold Aguilar
- Oak Grove Manor