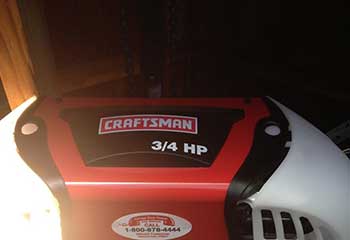 Garage Door Opener Installation
Customer Issue: Ms. Haynes wanted to upgrade her garage door opener to one that would work with her smartphone, or could be put on a timer.
Our Solution: Working closely with the customer to find the perfect new garage door opener for her needs, our expert suggested the Craftsman 57915 model, with both easy to set up Wi-Fi and the ability to set a timer. Our technician easily assembled it for her and installed it, then connected it to the door so it could be tested and functionality assured.
Lauren Haynes
- San Francisco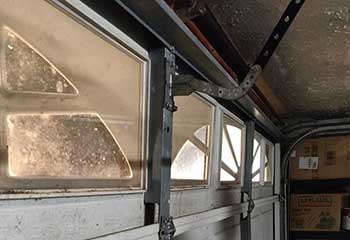 Garage Door Spring Replacement
Customer Issue: The customer tried to use his garage door in the morning to go to work, but found that it wouldn't open. He contacted us to look at it as quickly as possible.
Our Solution: Our experts arrived swiftly in order to examine the garage door system and find the source of the problem. It was found that one of the extension springs had snapped, hence the door not being able to lift up. Once the opener was disconnected for safety, our professionals removed the broken pieces of spring and replaced it right away.
Clifford Webster
- San Francisco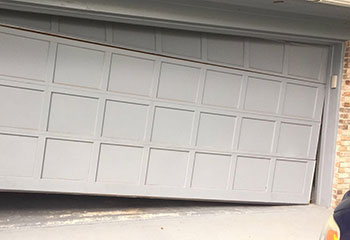 Garage Door Off Track
Customer Issue: Mrs. Moore found that her garage door seemed to be stuck partially open and wasn't sure why, so she reached out to us for assistance.
Our Solution: After thoroughly examining the garage door system, our technicians determined that the garage door had come off of its track in a certain spot. The door was carefully clamped into place before the track was pried open so that the rollers could be inserted back in. Once the track was closed again, the door was then tested.
Lindsey Moore
- Outer Mission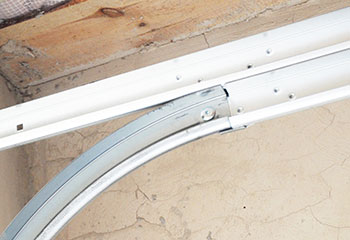 Track Replacement
Customer Issue: The customer noticed that recently her garage door was dragging a lot and moving much slower than before, so she wanted us to check it for her.
Our Solution: Our team discovered the source of the issue after an inspection of the system, which was that the track was breaking down from age. The garage door was disconnected and taken down to access the track more easily. Once it was removed, a new one was installed into place. The door was then put back into the tracks and reconnected.
Emily Larson
- Sunset District